by
Introducing Super Chewer BarkBox!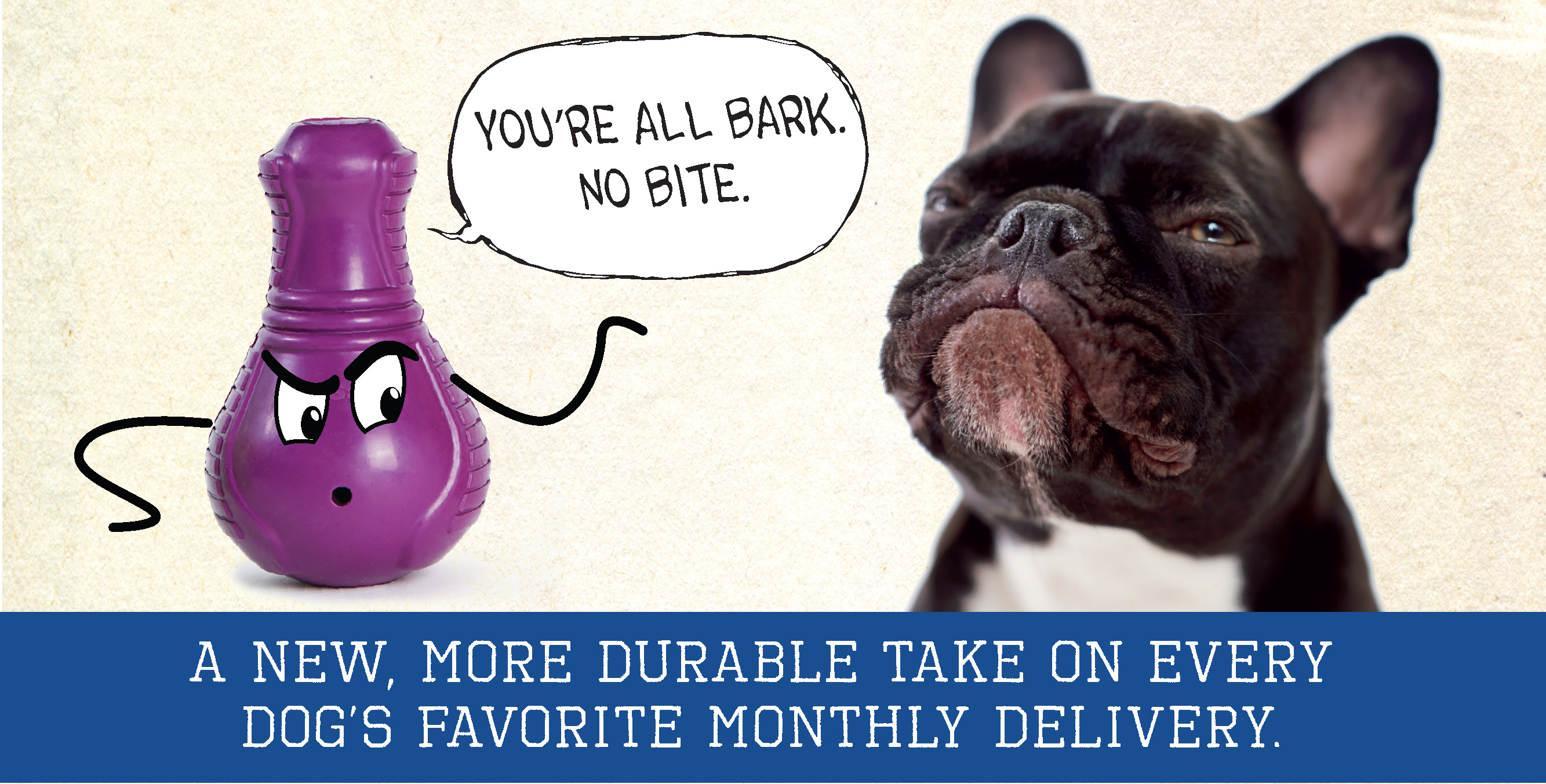 **This post contains affiliate links and I will be compensated if you make a purchase after clicking on my links.
Cost: Starting at $20 per month depending on the subscription plan you choose
What in the world is Barkbox?
Subscribers and their Pups, will receive a box full of four or more carefully selected products and presents, From toys, bones and all-natural treats to hygiene products and even innovative new gadgets! Each box gives to help doggies-in-need. So go ahead and give back!
What do you think about Barkbox ?