by
The Bouqs: 20% Off! Bright Bouqs for the Bright Mom!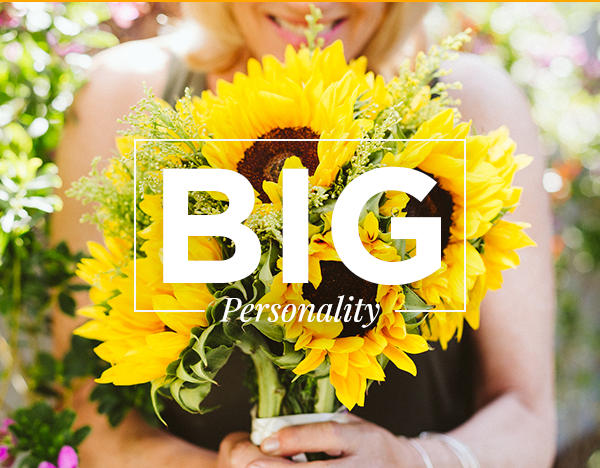 **This post contains affiliate links and I will be compensated if you make a purchase after clicking on my links.
Cost: Starting at $40 per month for Subscriptions as well as Special Occasion orders.
Coupons: Use code SUN20 to save 20% on the Mother's Day Sunflowers!
What is the Bouqs?
OUR FLOWERS ARE GROWN ON AN ACTIVE VOLCANO IN SOUTH AMERICA, SERIOUSLY. Our flowers never sit in a corner store or a dingy warehouse (where they send you the oldest, most-dead flowers they have in the fridge), and they never show up in a van with a 1-800 number on the side. We ship straight from an active volcano or from the American coast lines, seriously – we're putting a little romance back in the Bouq.
These sustainably grown flowers are available for order as Regular Deliveries, Special Occasions or Just Because. The Regular Deliveries option allows you to get these awesome flowers weekly, monthly or quarterly. The Special Occasions option allows you to pre-schedule your deliveries for special occasions. The Just Because option is the coolest one to me. You tell The Bouqs how many times a year you want flowers sent to someone and they take care of the rest! The Subscriptionist loved her Bouq 😉
All of these options are super easy to pause or cancel.
Sunflowers!


Vibrance
Heroic
No. 1 Fan
Cherry Bombs
Don't Forget!
Other Bouqs Ideas!

What do you think of The Bouqs?